Virtual Gallery & Live Webinar Event
featuring works from

The oldest and largest community Wet Darkroom in the United States
Learn more about our Darkroom, Digital Lab and Printing Services
Memberships and Locker Rental will be extended for the period of closure once we reopen.
All new memberships are on hold until further notice.
We are currently still closed due to Covid-19.
Check out our virtual galleries and stay tuned for further updates.
Last Update: Nov. 23, 2020
Service Updates and Notice
Oct 15, 2020 – Jan 15, 2021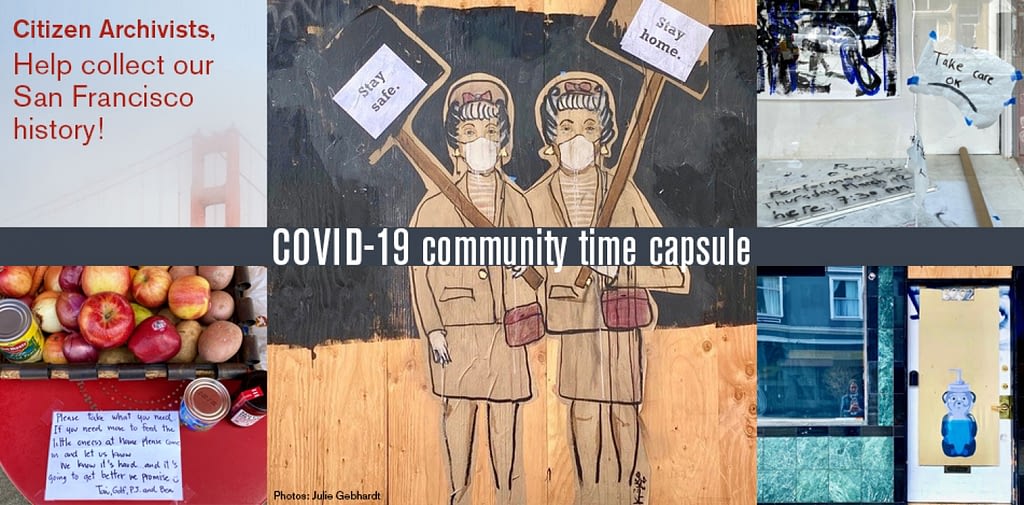 COVID-19 Community Time Capsule
The San Francisco History Center of the San Francisco Public Library (SFPL) is actively archiving all types of materials, in multiple formats, to build a collection that documents and preserves the collective experiences of San Francisco residents during the COVID-19 public health emergency.
Community · Strength · Hope
Serving the San Francisco community since 1940, the Harvey Milk Photo Center is the oldest and largest community wet darkroom in the United States. Members have access to large format printers, film scanning equipment and a full feature digital lab with Adobe software. The Center's educational program now exceeds 200 classes, workshops, and lectures annually, conducted by working professionals in both fine arts and commercial photography. Scholarships are available for anyone living in San Francisco wishing to take our classes. All exhibitions, lectures, special events and memberships are available to the general public.

The Harvey Milk Photo Center is a part of the San Francisco Recreation and Parks Department. Since 1954, the Center has resided at 50 Scott Street, in the lower level of the Harvey Milk Center for the Arts building at Duboce Park.