Harvey Milk Photo Center
Serving the San Francisco community since 1940, the Harvey Milk Photo Center is the oldest and largest community wet darkroom in the United States, and is associated with the San Francisco Recreation & Parks Department. We also offer a full digital lab at our facility to our members. The Harvey Milk Photo Center is located at 50 Scott Street, within Duboce Park, in the lower level of the Harvey Milk Center for the Arts building. We have been in our current location since 1954.
Our program annually now exceeds over 300 classes, workshops and lectures. All exhibits, lectures, special events and memberships are available to the public. Our wide selection of classes and workshops are taught by working professionals within the industry, in both fine arts and commercial photography. We also offer numerous scholarships for anyone living in San Francisco wishing to take our classes.
Dave Christensen, Director & Curator
www.harveymilkphotocenter.org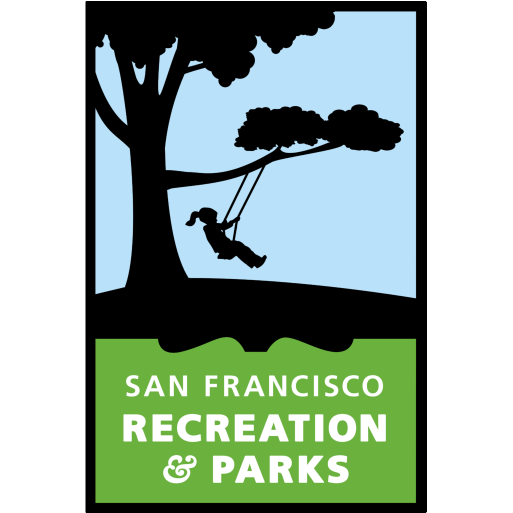 Facility History
San Francisco's first camera room facility was located at the Hayes Valley Recreation Center. The facility was created in 1949 by Clifford Nelson, who at the time managed the Department's Visual Recreation division. Its popularity grew so quickly that the Department partnered with the Northern California Council of Camera Club to organize a Photography Day; by 1950, the event drew 6,000 photographers.
In the following years, the Photo Center moved to various locations before settling into the lower level of the Recreation Arts Center at 50 Scott Street in 1954. In December 1978, SF Rec and Park Commission approved a measure to rename the Recreation Arts Center after Supervisor Harvey Milk, who was slain on November 27th of that year. Supervisor Milk had owned and operated the Castro Camera Shop in the nearby Castro District from 1972 until the time of his death.
---
LOCATION
50 Scott Street, San Francisco, CA 94117
Transit Info: The nearest Muni lines include the N-Judah (closest stop is at Noe Street/Sunset Tunnel East Portal), 24-Divisadero, and 22-Fillmore, along with the 6 and 71 lines, the F-Market, and all of the Muni Metro lines via Church Street Station.
Parking Street parking in the area is limited. There is a pay lot nearby at the CMPC Davies Campus—the entrance is located at 45 Castro Street.
Exhibit Hours Since the Photo Center is a multi-use space with limited staffing, please call ahead at (415) 554-9522 to see if the exhibit space is open for viewing.
Studio Rentals Members can rent studio space when available, please call (415) 554-9522 for more information.
---
Hours of Operation
Monday: Closed
Tuesday: 3pm-10pm
Wednesday: 3pm-10pm
Thursday: 3pm-10pm
Friday: Closed
Saturday: 10am-6pm
Sunday: 11am-6pm
Lab operations end 1 hour before close
Gallery Hours
Monday: Closed
Tuesday: 3pm-9:30pm
Wednesday: 3pm-9:30pm
Thursday: 3pm-9:30pm
Friday: Closed
Saturday: 10am-5:30pm
Sunday: 11am-5:30pm